Making Memories, Work/Life Compatibility
August 20th, 2008
1 Comment »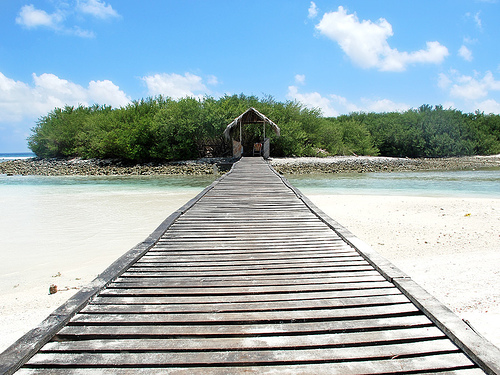 Cindy Krischer Goodman, blogger over at the Miami Herald's WorkLife Balancing Act, cited a study from Take Back Your Time that discovered that some 28% of Americans took no vacation time at all last year. Five in 10 took a week or less. Another study from Steelcase in 2006 says 49% didn't take what they had coming to them.
No home officer workers here, apparently.
An interesting turn: some 69% of us here in the States support a paid vacation law; a bunch of those want three weeks or more each year. The obvious question: What the heck would we do with that vacation, since many of us aren't using the vaca time The Man gave you in the first place.
This isn't about The Haves whining about not using what they've got. The U.S. Bureau of Labor Statistics says one in four get no paid vacation. Not surprisingly, around half of men and women said they take work on vacation.
No home officer workers here, apparently. Read More »