Work/Life Compatibility
July 26th, 2008
No Comments »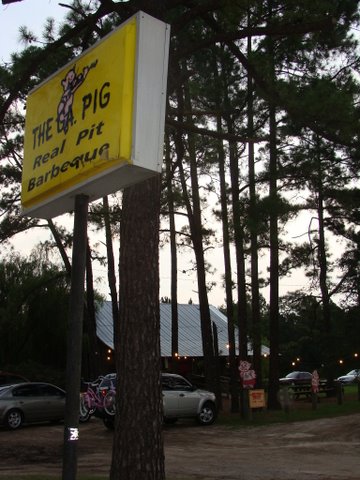 We made a promise before we left on Home Office Highway: No Cracker Barrel, and no Hampton Inn.
Nothing against these two fine brands. When we're traveling in the family minivan, they're each an oasis on the Interstate. But with our home along for the ride, hotels were unnecessary, and meals were in the fridge.
Besides, what we cook on board is healthier than the high-fat fare typically had on the road.
Our final tally: Nine meals were purchased from restaurants along the way, including one final bite at a Panera Bread in Orlando as I presented at the Disney Entrepreneur Center. Read More »